Classic, split-bamboo flyrods
for the contemporary flyfisher...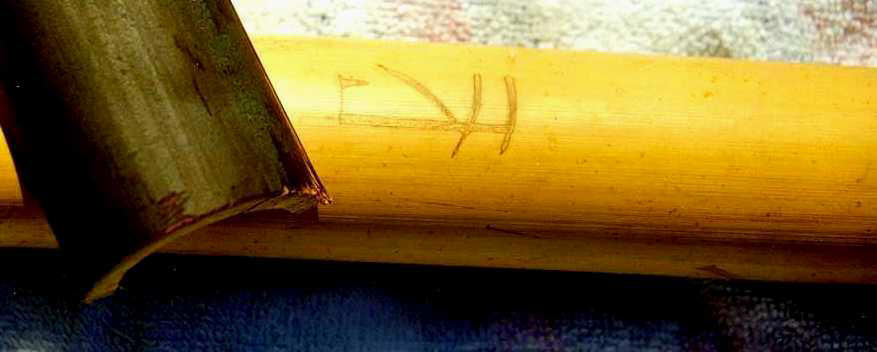 Although the shop has moved to bigger waters in Parker, Colorado, Chattahoochee Rods has kept its roots in Georgia. Its name comes from the tailwater that runs through Atlanta. Originally designed for North Georgia's small brook trout streams, these rods allow the angler to get in, and under, the thick rhododendron that covers most of Georgia's streams, like the Jacks River. These lightweight rods make close, delicate presentations while having plenty of power to reach out, characteristics which are perfect for most every fishing situation.
Every rod is guaranteed against defects in workmanship for the lifetime of the original owner and if, for any reason, the rod is broken it can be repaired for little more than the cost of materials. For detailed information please contact us. Please note, we are no longer accepting new orders for rods.
Learn how to protect your investment in a bamboo fly rod or check out my personal page with pictures of North Georgia waterfalls and fish as well as my bird dogs. The large rainbow trout is from the Soque River in North Georgia. Links include the Rodmakers page, dedicated to those who build split-bamboo fly rods and the fly rods page explains the rods we build.
You can also see some special rodmaking tools like the oven used to heat treat bamboo or the Garrison style binder used to bind freshly glued sections. There's also a picture of our supply of Tonkin bamboo and roughing beveller used to "rough out" the initial 60* angle in a strip. The lathe is used to make handles, ferrules and reel seats.
Visit Cooper's webpage. Cooper, Intl CH VC Outlander Git 'R Done, MH, is a German Shorthair Pointer.